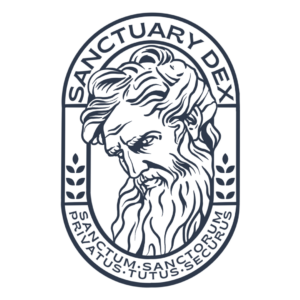 Striving For Flawless Compliance
At Sanctuary DEX we take compliance with all laws in the jurisdictions we operate in very seriously.  We proactively educate our team on the issues that are relevant for 100% legal compliance.  We try to focus on the main issues that we have seen that concern regulators and legislators the most.  Please contact us if you are aware of any issues in the following areas by calling or emailing compliance@sanctuarydex.com.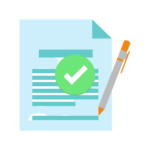 Sanctuary DEX Corp is more than the developer of the Sanctuary DEX decentralized exchange platform, it is a decentralized finance software developer that is already working on developing the next-generation decentralized merchant pay platform, that will allow merchants to accept cryptocurrencies for all manner of transactions without the trust issues inherent with custodians and excessive fees associated with the need for and use of multiple intermediaries. Once again our platform will be all-inclusive making many desirable merchant banking and exchange services currently available to the few to the many.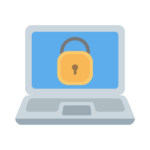 Sanctuary DEX is not under any centralized control. It is a software platform that facilitates peer-to-peer transactions, without custodians and intermediaries, not unlike a barter system. Generally, there are no qualifications to transact business other than being able to demonstrate that you control the assets you wish to trade. Generally, there are no registration requirements beyond a wallet address. Click to read our privacy policy.