Churches, Non-Profits, & Charity Organizations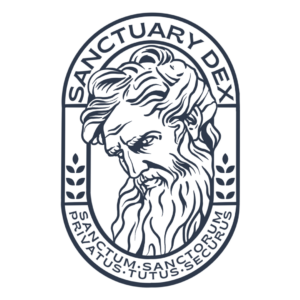 Churches and Non-Profit Organizations are a living growing ecosystem, and every organism needs the right ecosystem to flourish. Sanctuary DEX™ has brings you the future by providing your ecosystem with our blockchain ecosystem to allow your institution to accept and send cryptocurrency and other digital assets.
A blockchain ecosystem reimagined by Sanctuary DEX™ for churches is a network of participants in a blockchain that share personal and business values, goals objectives, and processes that allow its network of members to stand firm and stand together for what they believe while building a safe, secure, nurturing and private community using technology for good. A community where they can create and share capital, goods, and services among themselves while growing prosperous together.