Frequently Asked Questions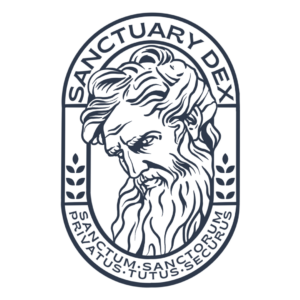 Have questions? We are here to help!
Frequently Asked Questions
Everything you need about SANCTUARY DEX™
Sanctuary DEX is a suite of software and services that are intended to bring cryptocurrency to the general public. Cryptocurrencies are the future of currencies there is no doubt, however, the existing tools for purchasing, paying, and trading are not designed with the general public in mind. At Sanctuary DEX we have iterated our designs over and over to create a seamless and painless user experience for everyone. While our products provide all the features of other products we design them to require no previous knowledge of concepts like blockchain. Safety, security and simplicity are our goals.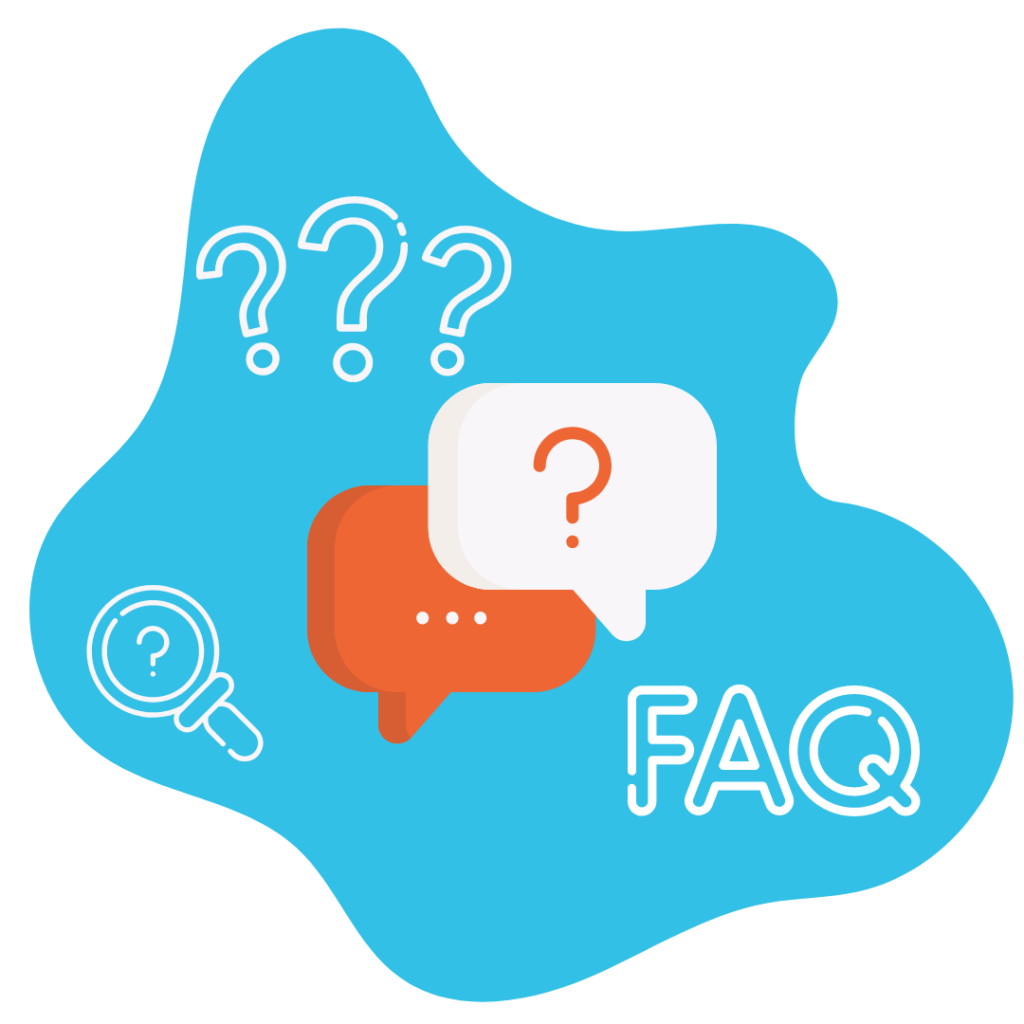 Cryptocurrency popularity is on the rise! Check out the latest industry news stories and updates from the SANCTUARY blog here.