Businesses That Accept Cryptocurrency Payments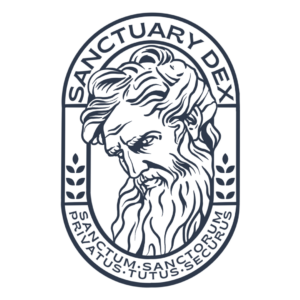 What Businesses Are Accepting Crypto?​
The answer is more and more businesses every day. Business owners are seeing the opportunity to accept new forms of payment from a growing industry. We have put together a list below but this is by no means a complete list.